Estaremos contigo siempre, te ayudaremos a tomar decisiones
con tranquilidad y elegir libremente
lo que mejor se adapte a tus nesecidades,
y sobre todo, brindaremos magia
a tus momentos.
Celebramos los


buenos momentos


de la vida
Nuestro trabajo consiste en diseñar, organizar y coordinar la boda
de vuestros sueños.Te ayudamos a organizar tu boda
de una manera original y con los pies en la tierra.
Consulta el servicio que mejor se adapte a ti.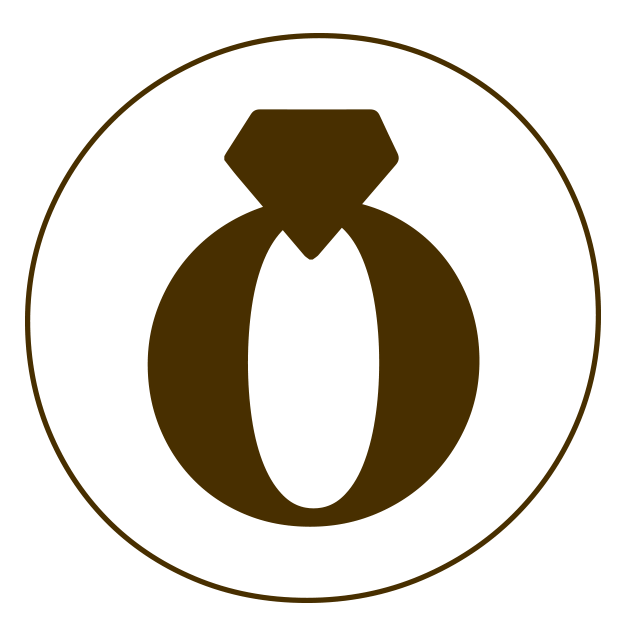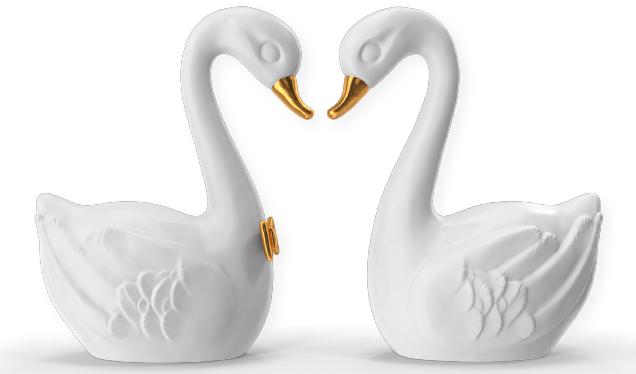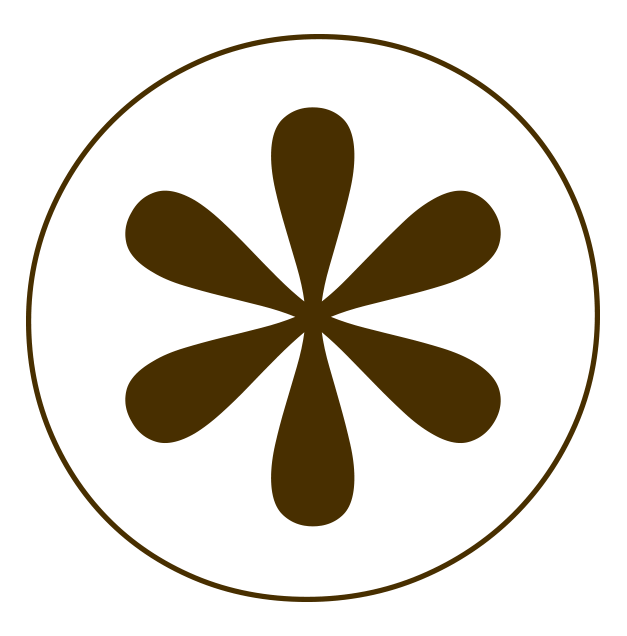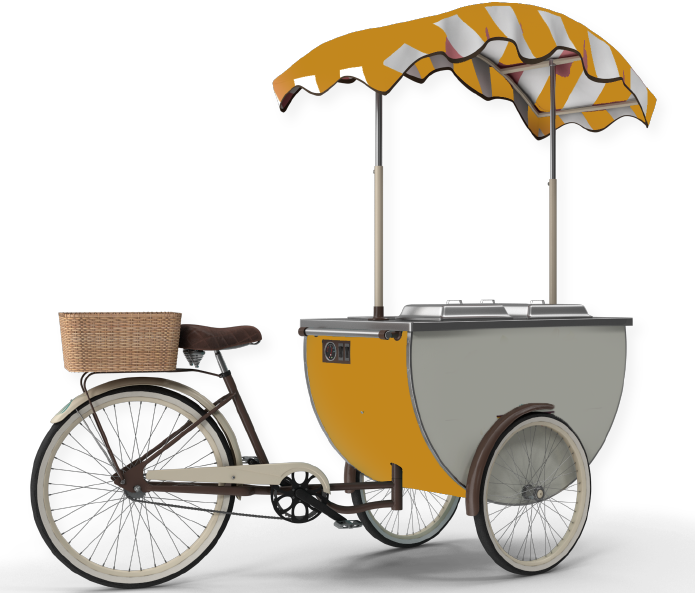 Deja que la puesta
en escena
hable
por si sola.
Quieres destacar ese rincón tan importante en tu evento de una
manera totalmente original. Alquila el mobiliario que más te guste y
decóralo como quieras.
Alquiler de mobiliario para Candy Bar.
Que nunca te falte


un dulce
Por eso, te ofrecemos nuestro Candy Box. Te empaquetamos en
una caja un lote de dulces personalizados para que tú lo coloques
como quieras. Elige los colores y la temática, que nosotros nos
encargamos de diseñarlo.
Un toque personalizado a tu momento.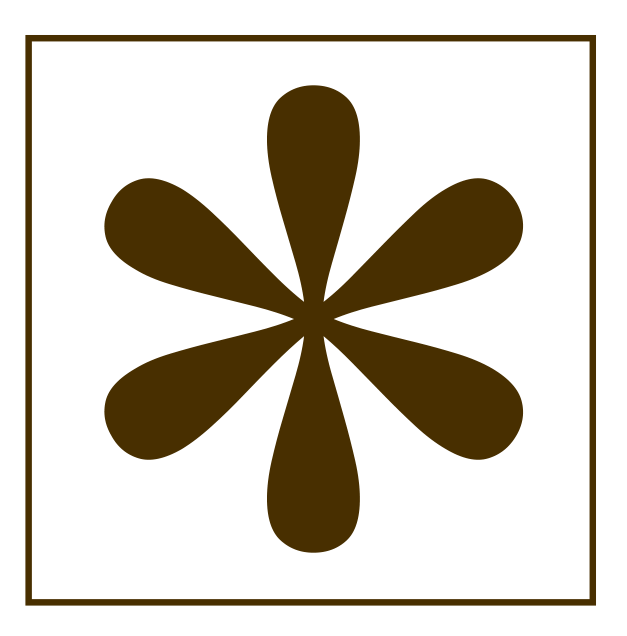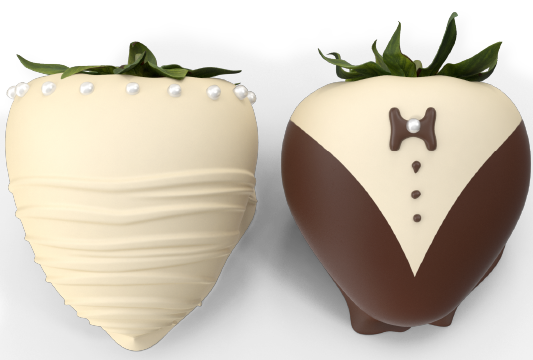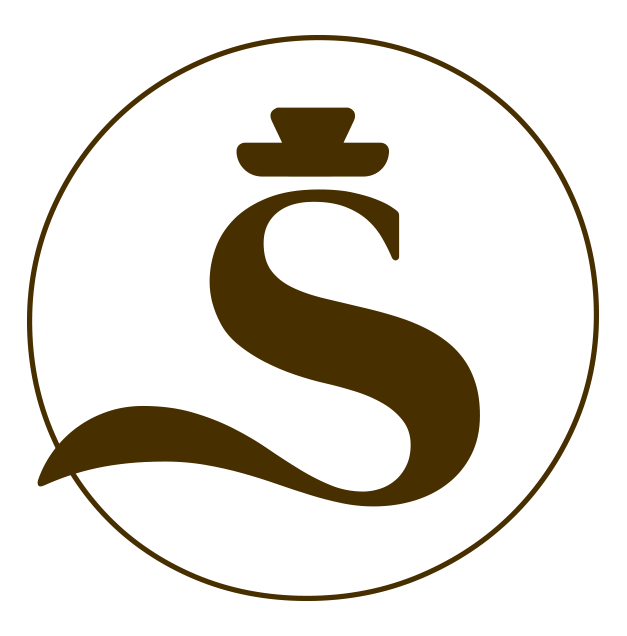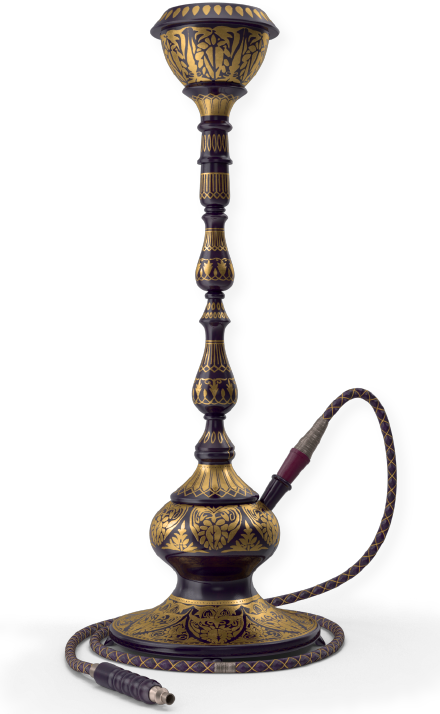 Exquisitos

aromas
para relajarse

.
Cachimbas total y exclusivamente personalizadas, adaptadas al
gusto de los clientes más exigentes, aportando un toque exótico
y original, tal cual la ocasión lo merece.
Momentos únicos de relax.
A veces

el futuro
se decide en una mesa
Organizamos su comida/cena de empresa por usted,
puede elegir la opción que más se adapate a sus nesecidades, sin
complicaciones y adaptada a cualquier presupuesto, tenemos
convenios con los mejores establecimientos de cada ciudad.
Una cena a la altura de tus objetivos.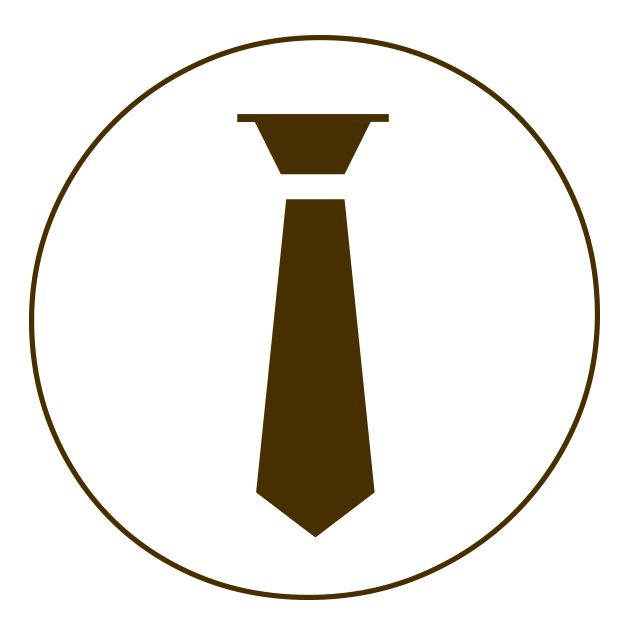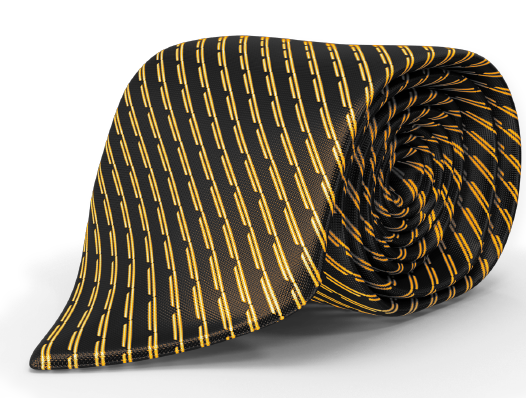 Revive nuestros
mejores momentos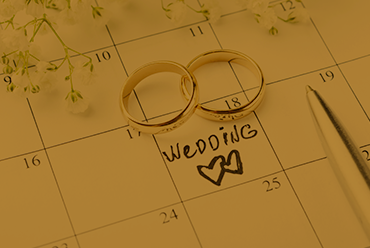 Aerial Footage
Watch some drone footage of our team's best riders going downhill on Salient mountain.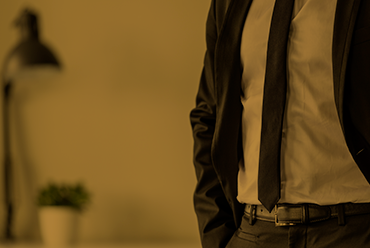 The Quick Route
There's staying on the trail and then there's taking the «alternative» route.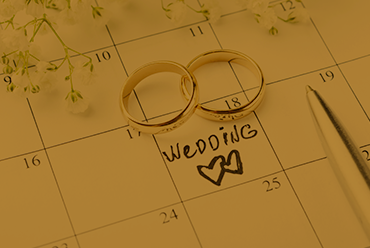 Kevin Robertson
Check out Kevin treck some of the most intense courses in all of the Salient area.
Siempre es importante
estar en

buena compañía